In which fields does the company support me? "THE DAILY GREEK" assists you from the first day of our partnership in the most vital areas for your business success, as it ensures you:
Wide clientele & recognizable brand, synonymous to differentiation, unsurpassed experience and high added value.
Thorough assessment of each location in order to entrench area exclusivity and choose the appropriate one.
In order to accredit the crystal-clear identity of the concept, guidance is offered and the expanded product mix is enhanced further qualitatively as a differentiation element.
Rounded education that ensures quality and evaluates the provided services.
Constant support concerning the operation and management of the store on a daily basis so as to function in the most efficient way.
Simplified operating manuals that standardize all of your store processes.
Public Relations & Local Marketing Plan to help you effectively promote your business.
Thank you from The Daily Greek
Why choose
"The Daily Greek"?
Buying a franchise
Next steps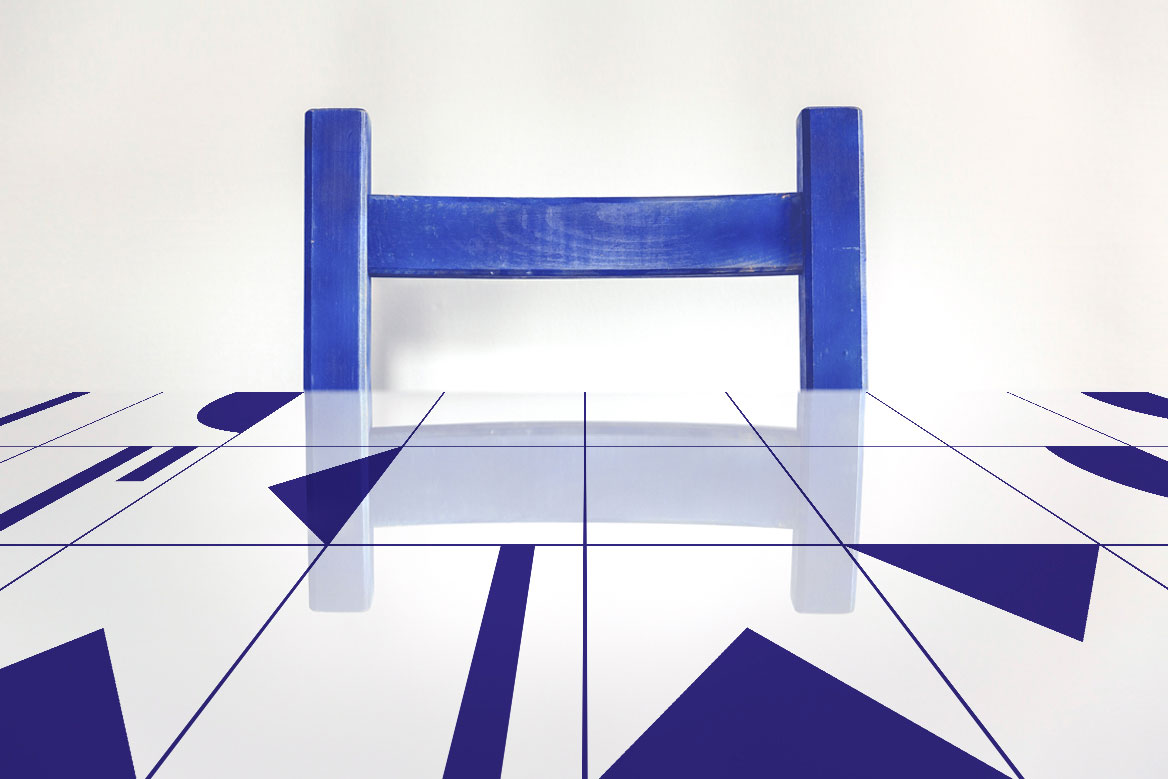 Subscribe to our newsletter for news and exclusive offers!
Copyright TheDailyGreek 2019
Crafted with care by antoniaskaraki