Why choose "The Daily Greek"
"THE DAILY GREEK" is an innovative concept, enclosing the traditions and flavors of Greece. The concept introduces more than 90 years of experience resulting into a unique offering for everyday consumer needs – a marriage of culture and tastes.
Paying homage to the Greek heritage, this unique concept has embraced the Mediterranean diet and its healthy-oriented approach. The smells will bring back memories from Greece and turn consumers into adventurous travelers in the land of Greek traditions and recipes!
A complete concept that offers many revenue opportunities and covers all kinds of everyday needs. A timeless suggestion for the future franchisee that results in long-term profitability.
Unique business model
Handmade artisanal techniques
Tradition
Flavors and tastes
Complete product mix with many revenue opportunities o Healthy-oriented, Mediterranean, balanced diet
More than 90 years of experience and expertise can help you make a successful start and accomplish ongoing long-term profits, having permanent guidance from our team and support during our partnership
Our production facility is housed in our own 8,000 square meter premises, 17 km from Thessaloniki, featuring workshops, packaging areas, training facilities, special rooms for seminars and briefings, as well as leisure areas. At the same buildings there are also housed the management and accounting departments, the R&D department and logistics
We can assist our partners through our complete system, technology and appropriate facilities, because we have the necessary knowledge. We are pioneers as we always partner with the best advertising agencies and we always maximize our purchasing power
We offer training for all new franchise owners and we have a strong support system in place that is focused on your operations and your business
"THE DAILY GREEK" is a unique business model. We have strong unit economics; we've got prime territories available for you to buy or build. Finally, our supply chain is unmatched and ensures quality, leverages purchasing power, and gives back to the franchise owners with great profit
What are clients saying?:
Our testimonials are truly based on the feedback given from our valued customers on our social media pages
The amount of investment for a "THE DAILY GREEK" single store includes: A minimum of €200.000 as an initial investment that differs depending on different market and store type characteristics.
Thank you from The Daily Greek
Why choose "The Daily Greek"?
Buying a franchise
Next steps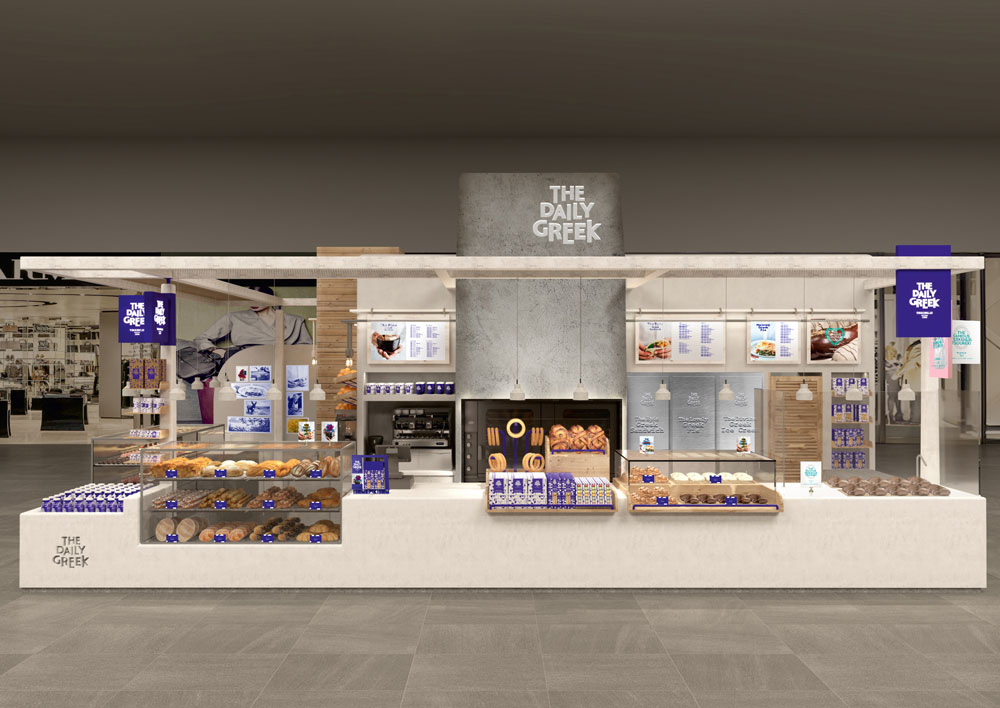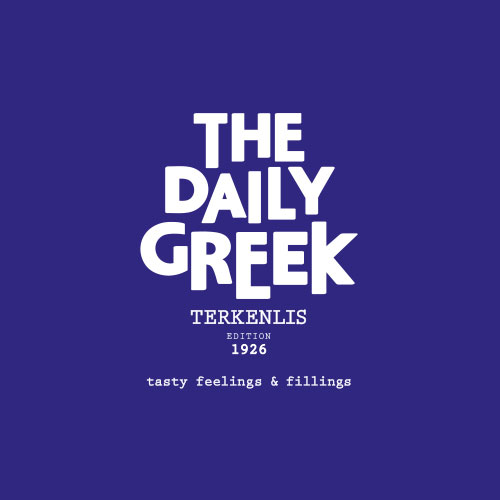 Subscribe to our newsletter for news and exclusive offers!
Copyright TheDailyGreek 2019
Crafted with care by antoniaskaraki