Finding the right franchisees is paramount to the continued success of "THE DAILY GREEK" Enterprises. We are looking for the next 'DAILY GREEKERS' – the term used to describe the incredible people in our business who share our passion and energy for "THE DAILY GREEK" brand. Our objective is to ensure that every franchisee in the network is successful. That is why we look for the following attributes in potential franchisees:
Passion, commitment and drive to succeed
Strong leadership skills
Good people skills
Good administration skills
Entrepreneurial flair
An ability to have fun and work in a young, energetic and vibrant organization
As we continually receive a high volume of interest, the application process is an opportunity for you to show us what you bring to the table and help us understand how we can support you best to achieve the same exponential success in your own store.
Click the Apply Now button and complete the online expression of interest form. We will respond to your enquiry by sending you our Franchise Information Booklet and Information Statement.
Step 2 – Application Review/Documents
Our Franchise Recruitment team will assess your application form and provide you with an application document pack in preparation for your telephone interview.
Step 3 – Telephone Interview
Once your application documents are complete, we will book you in for a telephone interview with our Franchising Manager. The telephone interview is a chance for us to get to know you better and vice versa, so please ensure you have done plenty of research and come prepared with any questions you may have for us.
Step 4 – Franchise Development Meeting
Upon the completion of your telephone interview we will organize a face-to-face meeting with our Franchise Development Manager. During this meeting we will discuss the business intricacies of your application and will provide you with guidance regarding your business strategy, site selection and store specific information. Upon the completion of this meeting our Franchise Development Manager will provide successful applicants with store specific financial data so they can begin their due diligence.
A two-day orientation and operational assessment is organized with a franchised store in your area to provide you with a hands-on taste of the operational side of the business.
Step 6 – Franchising Process
The formal franchising process begins; develop a business plan, complete cash flow projection, agree on franchise area, meet with Market Manager, confirm finance and franchise agreement.
The next 2 weeks of intensive training will teach you important skills necessary to become a high-performing business owner within "THE DAILY GREEK" network.
Thank you from The Daily Greek
Why choose
"The Daily Greek"?
Buying a franchise
Next steps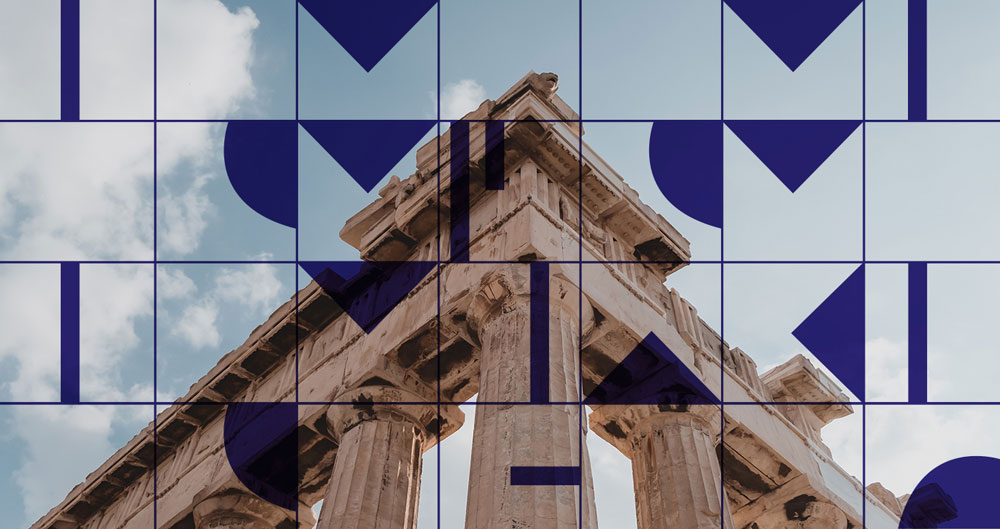 Subscribe to our newsletter for news and exclusive offers!
Copyright TheDailyGreek 2019
Crafted with care by antoniaskaraki