Franchise / Become a partner
Created by the Terkenlis Patisseries, The Daily Greek reinvents the authenticity and deliciousness of the Greek taste. Fresh pastries, enticing pies & mouth-watering savories, traditional sweets & the famous Terkenlis Tsoureki, tempting hot & cold beverages… they are all made with love and artisan techniques, and served with the tantalizing aroma of the well-known Greek tastiness! Our products represent a journey through time, flavors and feelings.
Now, you can taste simple and signature recipes with a modern twist. Succumb to the Greek uniqueness, and let us prod your palate and tingle your taste buds!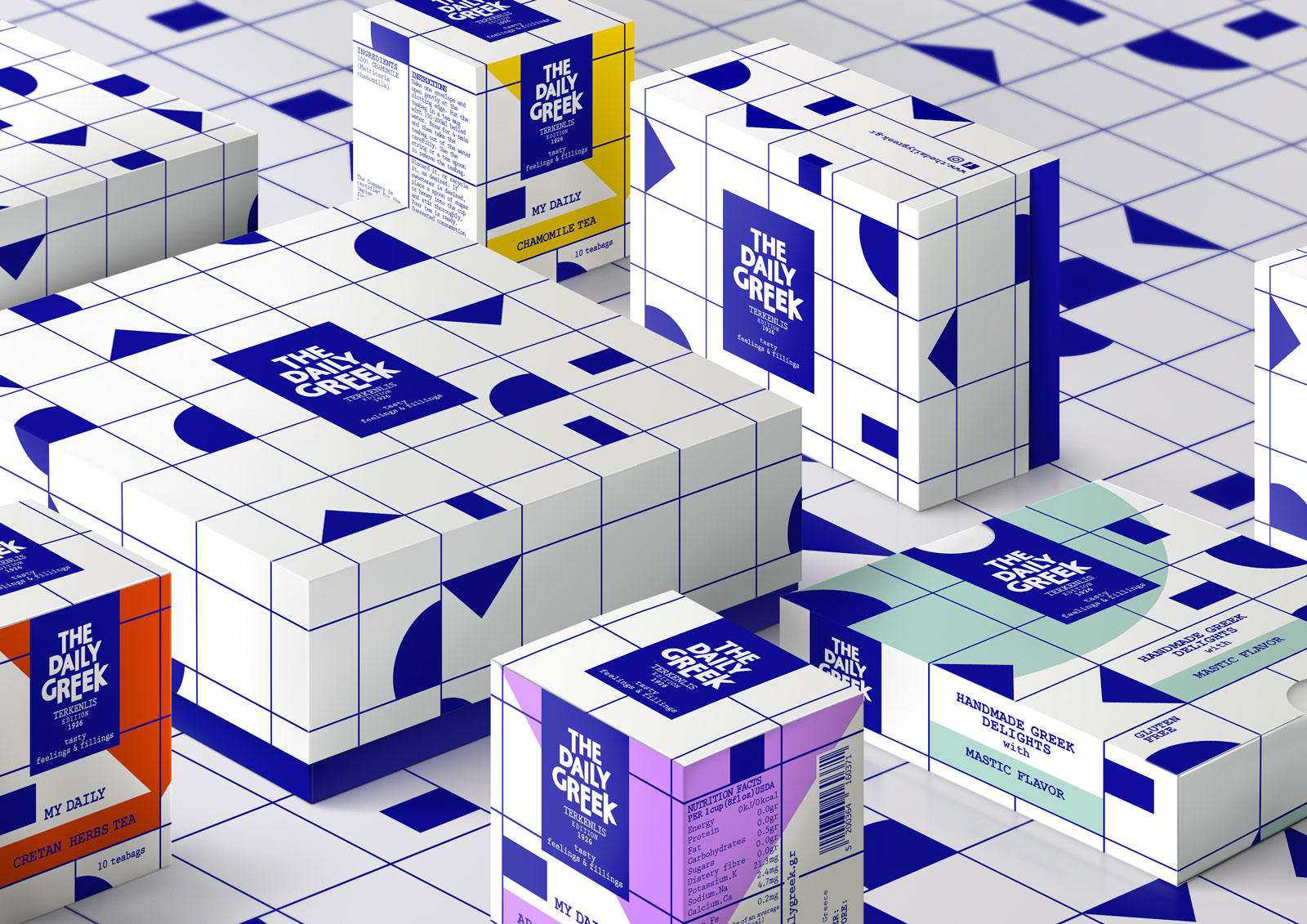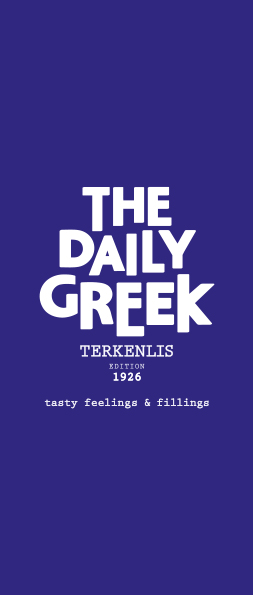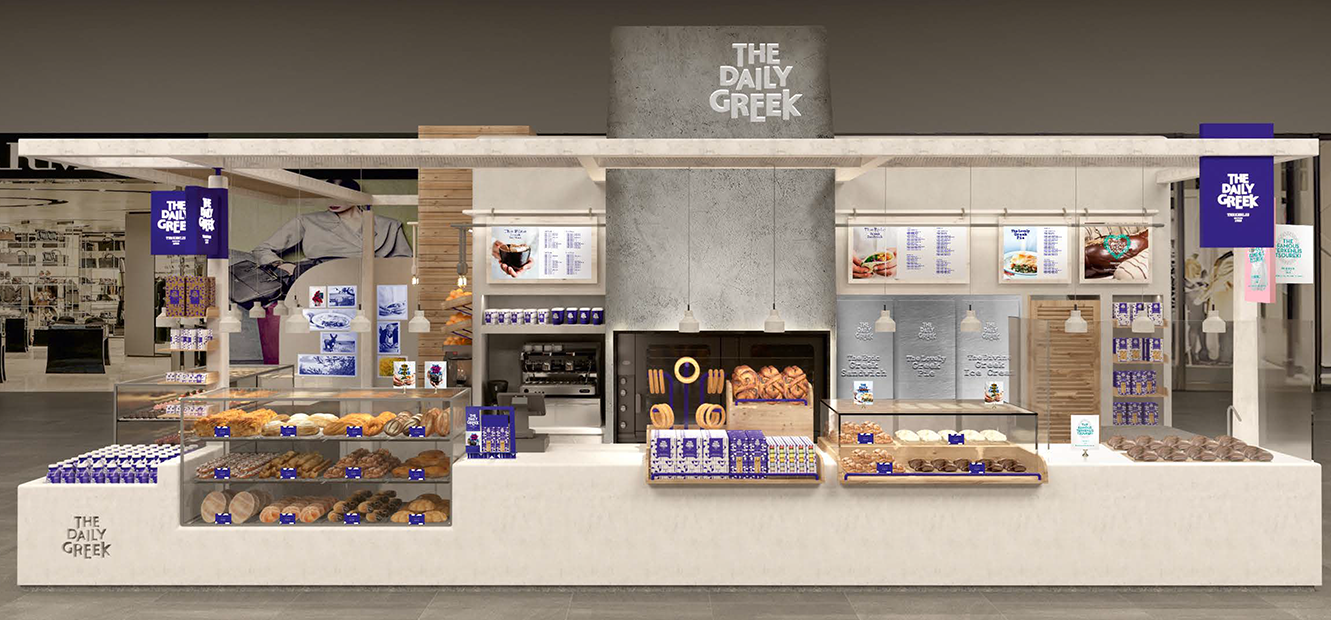 Subscribe to our newsletter for news and exclusive offers!
Copyright TheDailyGreek 2019
Crafted with care by antoniaskaraki